Sharing My Art and Gratitude at My First Solo Exhibition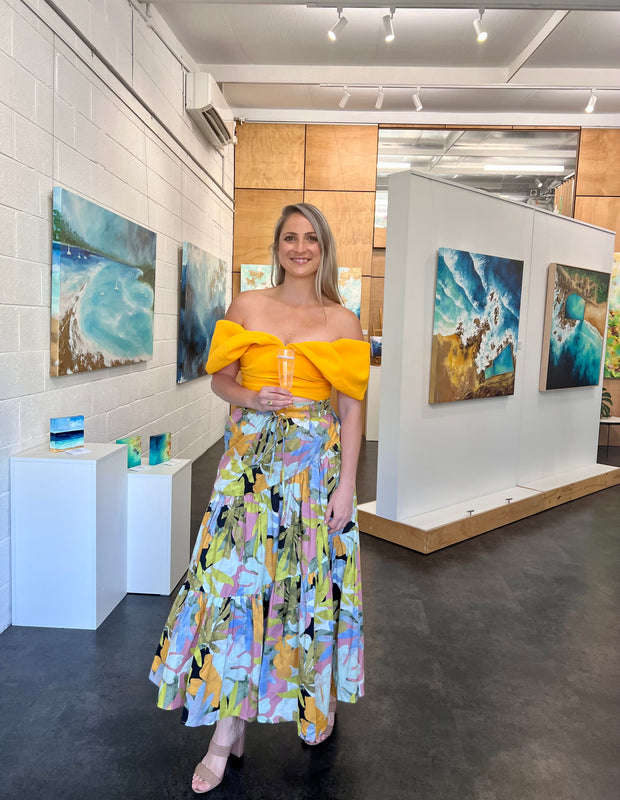 I am so grateful and humbled by the turnout at my first solo art show at Diversarty in Cromer. The exhibition, which featured mostly Sydney landscapes, ran for two weeks and was met with such warmth and support from so many people.
I am especially touched that many of the pieces found forever homes with collectors. It is such an honor to know that my art will be displayed and appreciated in homes around the community.
I must express my sincere gratitude to the team at Diversarty for their hard work in organizing and promoting the show. Their dedication to supporting local artists is truly appreciated.
I also want to thank all of the friends, family, and fellow artists who came out to show their support. Your presence at the exhibition meant the world to me.
Overall, the solo show was a truly special experience and one that I will always treasure. I am so grateful for the opportunity to share my art with the community and am already looking forward to future exhibitions.
Thank you again to everyone who made this show such a success. It will always hold a special place in my heart.
Kristyna x