"Wine Meets Design" Event, Friday 7th October, Bowral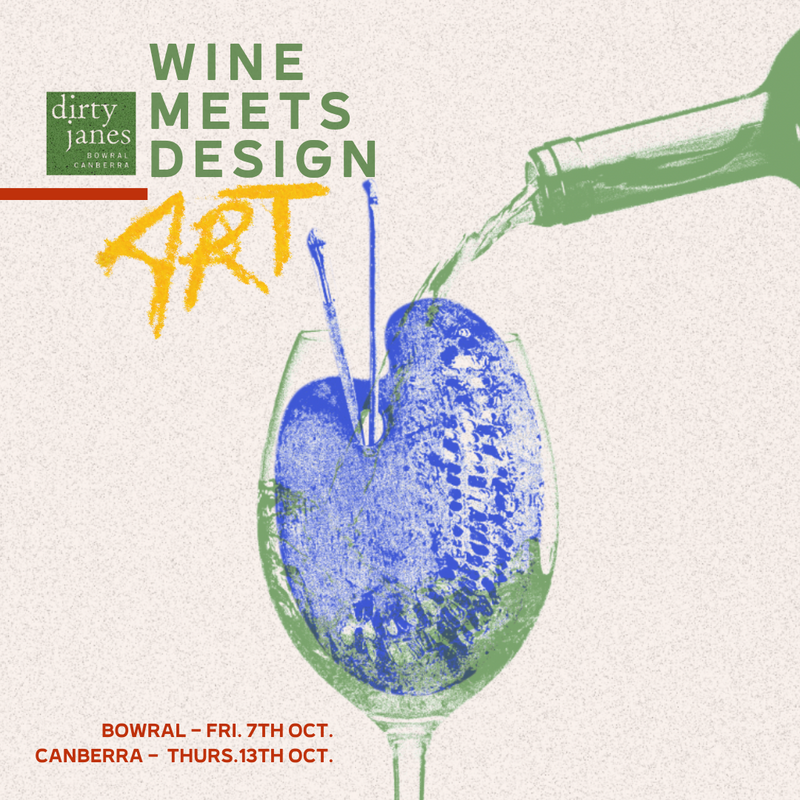 Come and meet me at Dirty Janes night market on Friday 7th October from 5.30pm ~ 8.30pm in Bowral. 
This night will be featuring many artists followed by wine tastings, canapés and live Entertaiment. 
I'm looking forward to featuring artworks particularly created for this event. 
I hope to see you there! 
For more information, please click on the link below.